Recruiting has wrapped up, most of the transfers have found their new homes, spring practices have begun. Now it's time to take a look at the Mountain West rosters and see which players are the best in the conference. Starting with Quarterbacks!
1. Chevan Cordeiro - San Jose State
Cordeiro les the conference in yards and touchdowns last season. He was average at Hawaii, but the move to San Jose's pass friendly offense and the upgrade in wide receivers help Cordeiro to a career year. The one area Cordeiro will need to improve this season is his accuracy.
Last Seasons Stats:
Passing - 3,250yds, 23TDs, 6INTs, 60.8%,
Rushing - 265yds, 9 TDs, 1.9ypc
2. Taylen Green - Boise State
Green took over the starting job in Boise after Hank Bachmeier entered the transfer portal 4 games into the season. Greens first start was rough to say the least, But he got better each and every game and ended the season as one of the most electric players in the conference being name the conference freshman of the year. Green very well could be the best QB in the conference but with only a partial season as a starter he'll need to prove that this year.
Last Seasons Stats:
Passing - 2042yds, 14TDs, 6INTs, 62.8%
Rushing - 586yds, 10TDs, 7.2ypc
3. Dylan Hopkins - New Mexico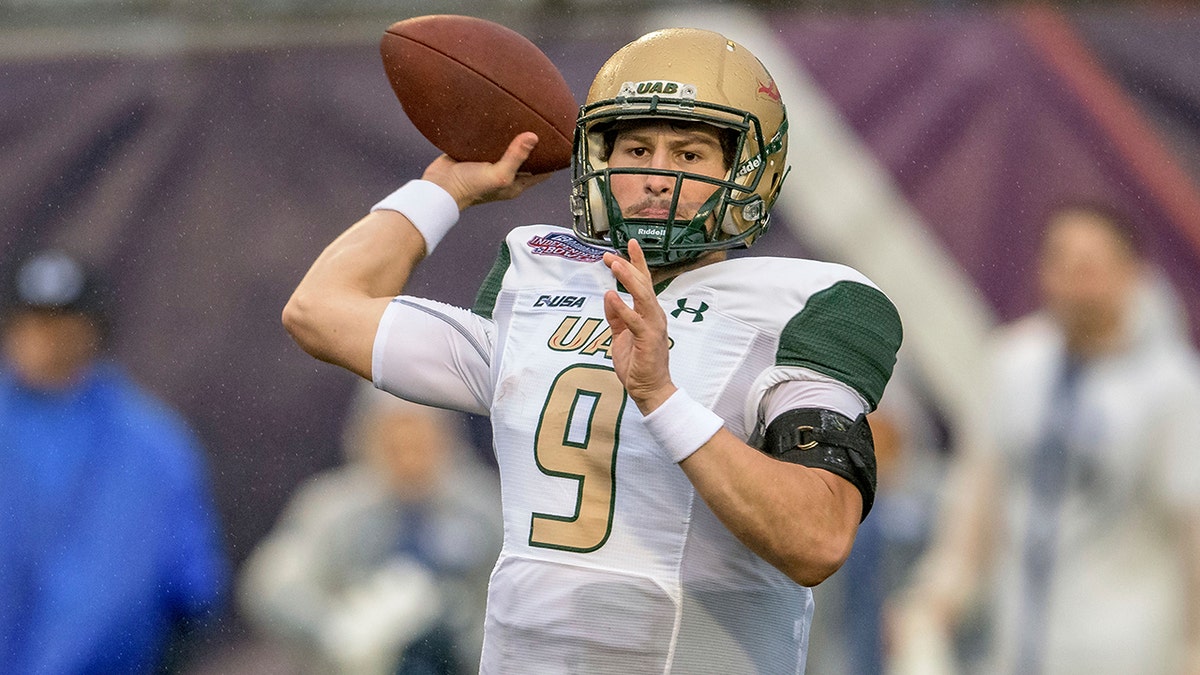 Hopkins is a new face to the conference. Hopkins transferred to New Mexico from UAB where He led the blazers to a 17-9 record and the 2019 C-USA west division title as their starter. New Mexico seems like a downgrade from UAB (who will be in the AAC this year) But maybe it's just the move He needs to make a name for himself.
Last Seasons Stats (at UAB):
Passing - 1913yds, 10TDs, 4INTs, 63.3%
Rushing - 116yds, 2TDs, 2.4ypc
4. Jaylen Mayden - San Diego State
After Transferring from Mississippi State, Mayden won the starting job for the Aztecs and had an ok season. He struggled with accuracy with a sub 60% completion percentage and threw the most interceptions of anyone on this list. He'll need to be more consistent for the Aztecs to make a run at the conference championship.
Last Seasons Stats:
Passing - 2030yds, 12TDs, 10INTs, 59.5%
Rushing - 231yds, 3TDs, 3.3ypc
5. Doug Brumfield - UNLV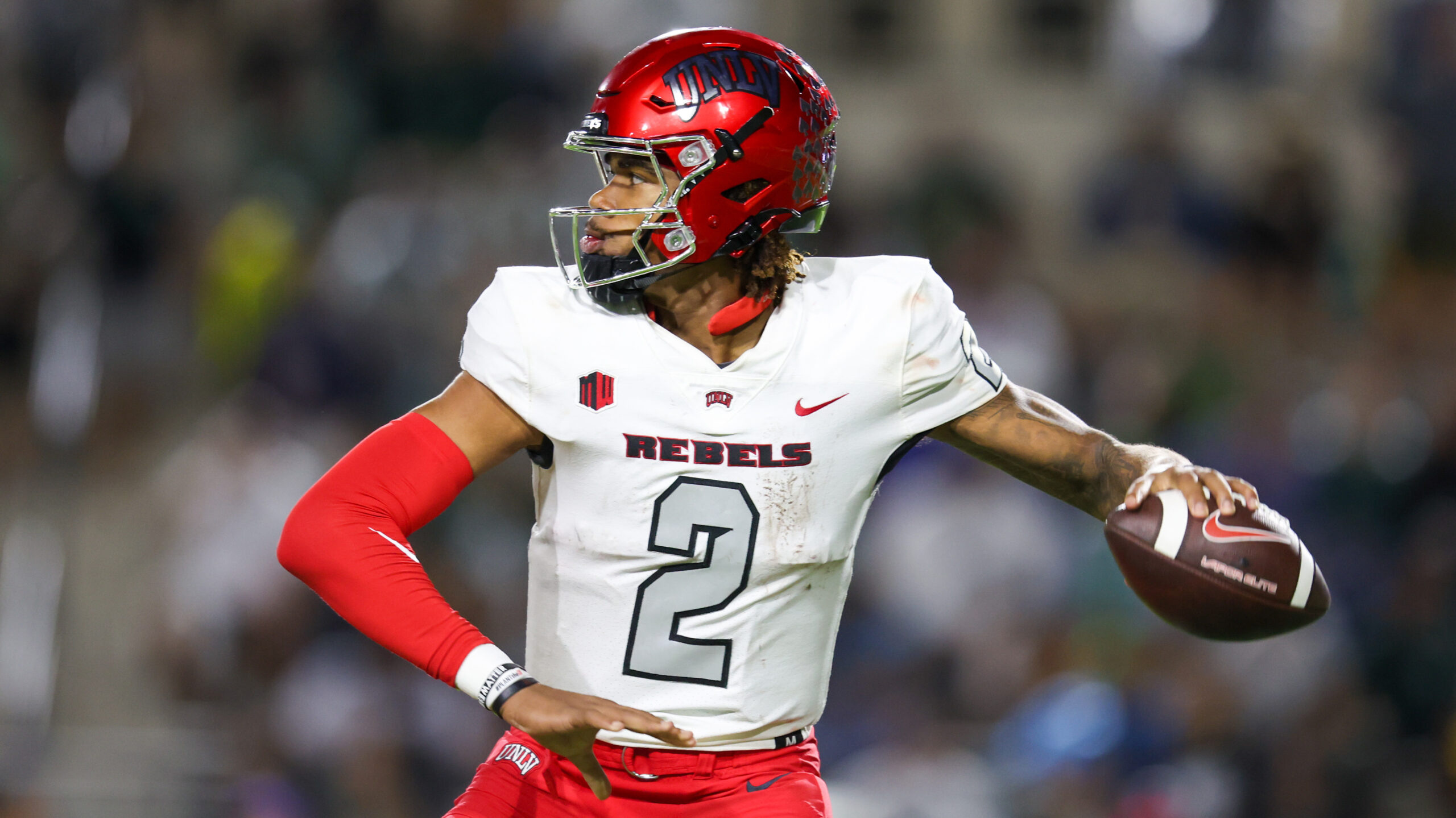 Brumfield enters his Junior season at UNLV and just finished his first full season as their starter. After being kept out most of the 2021 season due to injuries, Brumfield put up some respectable numbers during his sophmore campaign. With His size (6'5", 225lbs), athleticism, and accuracy (64.6% 2nd among returning starters) Brumfield has the potential to have a breakout season in 2023.
Last Seasons Stats:
Passing - 1898yds, 10TDs, 5INTs, 64.6%
Rushing - 261yds, 6Tds, 2.9ypc
Honorable Mentions:
Clay Millen - Colorado State
Brayden Schager - Hawaii
As you can see, There are few, if any, elite QBs in the conference right now. Maybe that will change this season. But the days of Brett Rypien, Josh Allen, and Derek Carr have long passed.
Let me know what your thoughts are in the comments. Who did I leave out? Who's too high?