There were no major upsets, well technically if you count Florida because they were behind in the rankings, but a 10 point favorite. There has been steam gaining that since Florida is ranked sixth by the computers and fourth in the coaches poll. I crunched some numbers and if Florida moves up to number three in the computer rankings which is where Alabama was, then if Florida jumps Texas, only 9 poll votes, and takes the second spot and gets the same votes as Oklahoma did at number two, and finally in the Harris poll if they stay true to their rankings Florida would be number one and just for this purpose get the same votes Alabama did at that spot.
Here is a small chart below to point out how close it would be. This is my estimation, but Texas could get a strength of schedule boost for beating Oklahoma earlier and perhaps get a big bump ahead of Florida in the computer, but who knows.
Florida Texas
Computer Avg .920 (3rd ranking) Computer Avg .950 (2nd ranking)
Coaches Poll .9161 (2nd ranking) Coaches Poll .9154 (3rd Ranking)
Harris Poll .9965 (1st ranking) Harris Poll .9115 (3rd Ranking)
Total .9442 Total .9256
Utah vs. Alabama
This is the best possible matchup for Utah because Alabama's offense is not that great and the only great player is running back Glenn Coffee and freshman Julio Jones is pretty good.
BYU Vs. Arizona
This is a financial decision for the bowl to sell out the crowd and hotel sponsors. BYU gets the reward by playing a 7-6 Arizona team.
Colorado State vs. Fresno State
Fresno has all ready accepted this bowl invite and almost a certainty to be playing Colorado State, because the New Mexico bowl gets the last selection of MWC teams.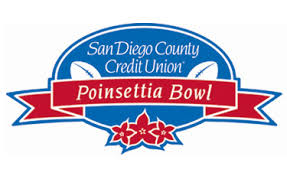 Air Force vs. Nevada
This is a good fit, because San Diego has a presecence in the armed services, and this spot is an at large Nevada gets the cut because they are 7-5 and close to the area. There is speculation that TCU and Boise State would play here, but I can not see the bowls releasing either since they both have the chance to play at home. A Boise State versus TCU would be a great matchup and possible one of the highest ranked teams in a non-BCS bowl game.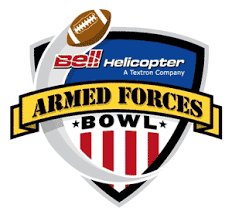 TCU vs. Houston
This would be another old Southwest Conference matchup. A good matchup between a great offense and a great defense.
Once the official bowl announcements are out I will post on that.
If you like what you read be lazy and Subscribe to The Mountain West Conference Connection by Email or in your Feeder